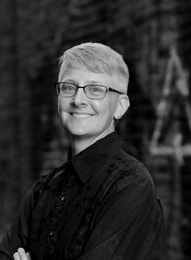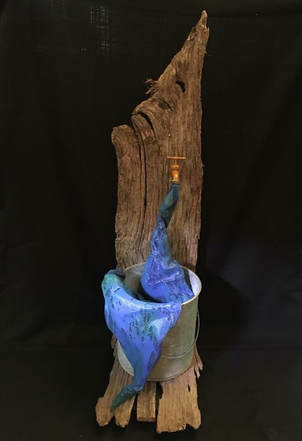 Welcome to the Upcycled Art of the Odd Job Grrl.
Here you will find pictures of art to purchase, works that have gone to a new home, and info about the artist Carol Branson-The Odd Job Grrl.
​
If you would like to schedule an appointment to see the current works for sale or to chat about a commissioned piece, please
email
me.
Click here for the Gallery

​
---